Facebook Business Manager
Facebook Business Manager is a powerful and comprehensive platform that allows businesses to manage all aspects of their presence on Facebook and Instagram. In this article, we will explore what Facebook Business Manager is, its key features, and how it can help you streamline and optimize your social media marketing efforts.
To get this type of photo editing done for free and get presets for Free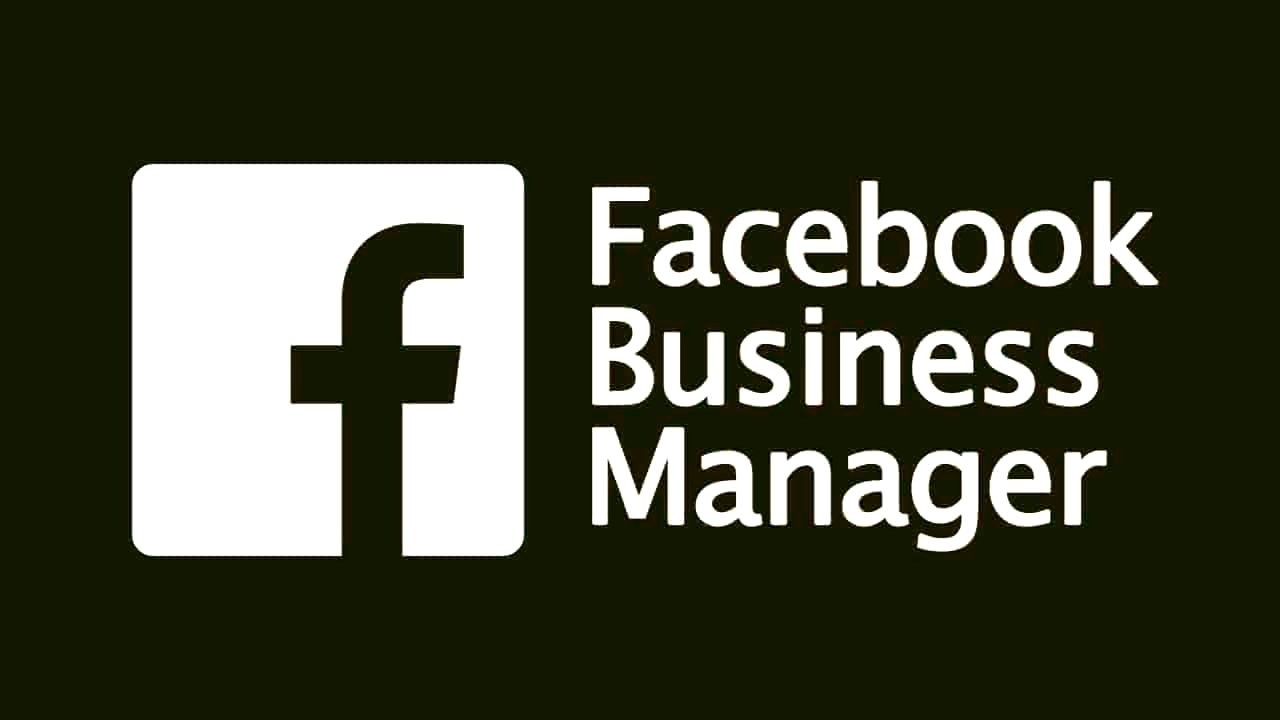 What is Facebook Business Manager?
Facebook Business Manager is a free tool provided by Facebook that enables businesses to manage their Facebook Pages, ad accounts, and team members all in one centralized location. It offers a secure and organized way to handle various aspects of your business's Facebook presence, ensuring efficient collaboration and access control.
Key Features of Facebook Business Manager
1. Page Management
With Facebook Business Manager, you can efficiently manage multiple Facebook Pages from a single dashboard. It allows you to create, edit, and post content on your Pages, respond to messages and comments, and track page insights to measure performance.
2. Ad Account Management
Facebook Business Manager provides a centralized hub for all your ad accounts. You can create and manage ad campaigns, set budgets, target specific audiences, and track ad performance through detailed analytics and reporting.
3. Business Asset Sharing
The platform allows you to share access to your Pages and ad accounts with team members or external partners securely. You can assign specific roles and permissions to control what actions each team member can perform.
4. Audience Insights
Facebook Business Manager offers valuable audience insights, helping you understand the demographics and behaviors of your target audience. This data allows you to create more effective and targeted ad campaigns.
5. Collaboration Tools
The collaboration features in Facebook Business Manager enable seamless teamwork among team members. You can assign tasks, communicate internally, and work together efficiently to manage your social media presence.
6. Business Integration
Facebook Business Manager integrates with other Facebook tools and platforms, such as Facebook Pages Manager and Instagram Business accounts, providing a unified experience for managing all your social media assets.
How to Set Up Facebook Business Manager
Setting up your Facebook Business Manager is a straightforward process:
Go to business.facebook.com and click on the "Create Account" button.
Sign in with your personal Facebook account or create a new one if you don't have one.
Follow the on-screen prompts to set up your business profile, including providing your business name, email address, and other required information.
Add your Facebook Page(s) and ad account(s) to your Business Manager by clicking on the "Add" button and following the instructions.
Invite team members to join your Business Manager by clicking on "Business Settings" > "People" > "Add."
Assign appropriate roles and permissions to each team member based on their responsibilities.
Once your Facebook Business Manager is set up, you can start managing your Pages, ad accounts, and team members efficiently.
Also Read
Conclusion
Facebook Business Manager is an indispensable tool for businesses seeking to harness the full potential of Facebook and Instagram for their marketing efforts. By centralizing Page and ad account management, sharing access securely, and leveraging audience insights, you can enhance your social media presence, engage with your target audience effectively, and drive business growth.
Take advantage of the robust features and seamless collaboration offered by Facebook Business Manager to elevate your social media marketing strategy and achieve unparalleled success in the competitive digital landscape.