Are you looking for a trick to make your Instagram reels viral?
Instagram Reels is also similar to Tiktok, on which you can create 15 to 30 seconds long videos like Tiktok. This is a great way to increase followers on Instagram fast, but the content needs to be unique and attractive.
Today in this article I am going to tell you how to make Instagram Reels viral.
What is Instagram Reels
Reels is a new feature of Instagram using which you can create short videos (15 to 30 seconds) and also use filters, music, effects, and new creative tools for them. Instagram Reels is a great platform for creating and watching short, entertaining videos on Instagram.
How to Record Instagram Reels?
First of all open Instagram App.
Then click on the camera icon. Now you will see 3 options: Live, Story and Reels, choose the Reels option from these.
Now on the right side you will see some options: Music, Playbacks, Emojis and Effects, using these you can make your reels more attractive.
Now, click on the white circular icon at the bottom to start recording the reels.
To get this type of photo editing done for free and get presets for Free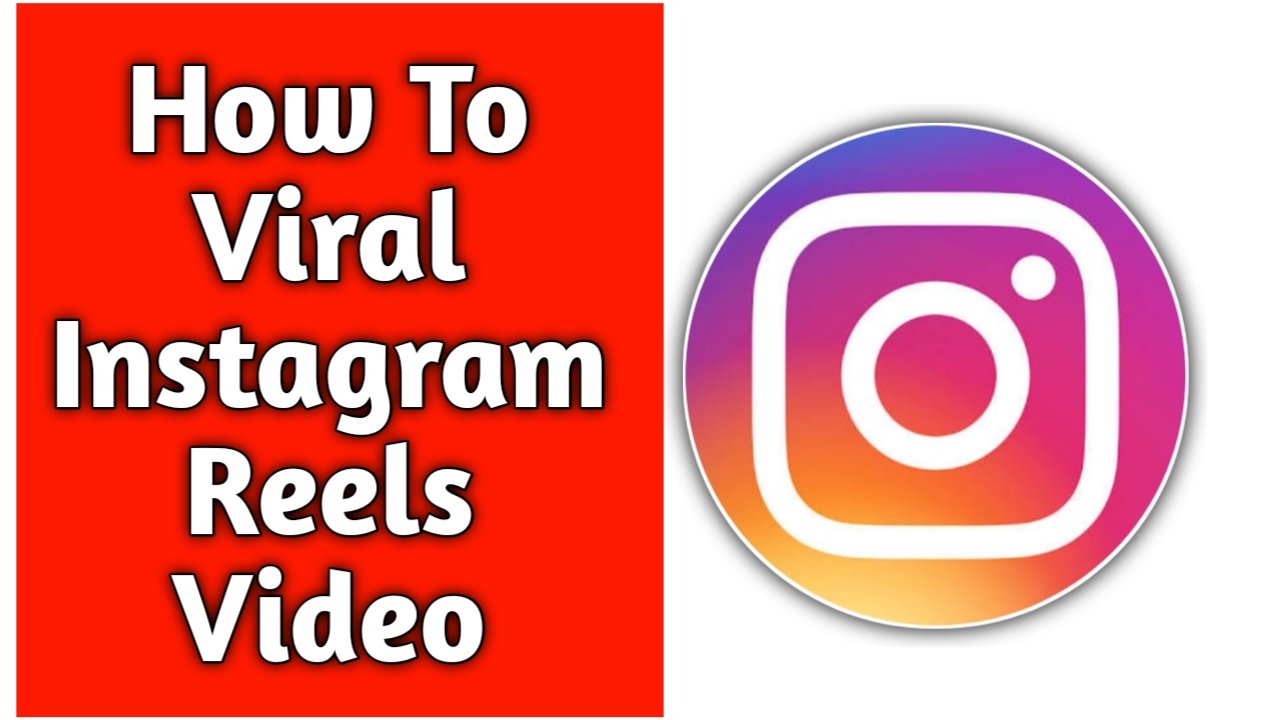 Instagram Reels Viral Tricks in Hindi
---
Create Unique Content
Millions of reels are uploaded on Instagram every day. So if you want your Instagram reels to go viral, your reels should be unique, entertaining and interesting. The first few seconds of a video are important to grab the attention of the user, so it is important to start the video in a unique, entertaining and interesting way.
Make a video only on a specific Niche or Topic
To increase followers on Instagram and go viral, post videos regularly on a specific niche or topic. Apart from this, you can see what is trending on Instagram to find and create content.
Use Attractive and Suspense Text
You don't have to provide everything at the beginning of your video. Make your users curious.
To do this, add "Wait For It" or "Watch For The End" to your videos and titles to encourage your reels to keep watching them until the end.
Do not upload videos with Tiktok watermarked
The main reason for the launch of Instagram Reels was: to be more popular than Tiktok. So if you upload a video with Tiktok watermark, your Instagram reels will never go viral because Instagram is able to detect these Tiktok watermarks.
Therefore, it is necessary to remove this type of watermark from your reels.
Create High Quality Video
The video resolution of Instagram Reels is 1080 x 1920 pixels. This allows viewers to watch it in high resolution with an aspect ratio of 9:16.
Apart from this, Instagram has also said that videos with higher resolution will be given more importance. So, make sure your videos are not blurry. Make a video that is in high-resolution. Only then your video will be Instagram Reel Viral.
Use Trending Songs and Challenges
Another best way to make your Instagram reels go viral is to use topics that are in trend, such as songs or challenges. This can help your reels go viral.
for your content # use hashtags
Hashtag is most useful in making content viral on Instagram, but it should be used properly. If hashtags are used properly for Instagram reels, then the chances of your reels going viral can increase.
The most used hashtags aren't always the best because they have more competition, so keep that in mind.
Create a Custom Reel Cover
Create custom covers to make videos look great. This is the image that the viewer will see before clicking on your video. Using a Custom Cover will make your reels more attractive.
Collab
If your friends are very famous and popular on Instagram, then you can Collab with them. This will make your video go viral very quickly. There are many such Instagram accounts which have become very popular in today's time by collab. You too can make Instagram reels viral by trying this method.
Publish content regularly
If you want your Instagram reels to go viral, posting reels regularly is a must. And this is a must for any online business. You can set the schedule for your reels. But posting at the right time can get your reels more views.
What followers want to see
What content users want to see: This strategy performs better. Keep track of Instagram trends so you can create and post trending reels.
When you do this, you will get to see the view on your reels.
Keep an eye on your competitors
Keep an eye on your competitors to see what they are doing and which of their posts are performing better. After that work on the same strategy.
Also, researching their accounts can give you an idea of ​​their hashtags you've never thought of, or other strategies that can help make your Instagram reels go viral.
In this article I told you how to make Instagram Reels viral. What is your opinion on this post? Did I miss any strategy in this guide which is very effective in making Instagram reels viral? Tell me in the comment below.